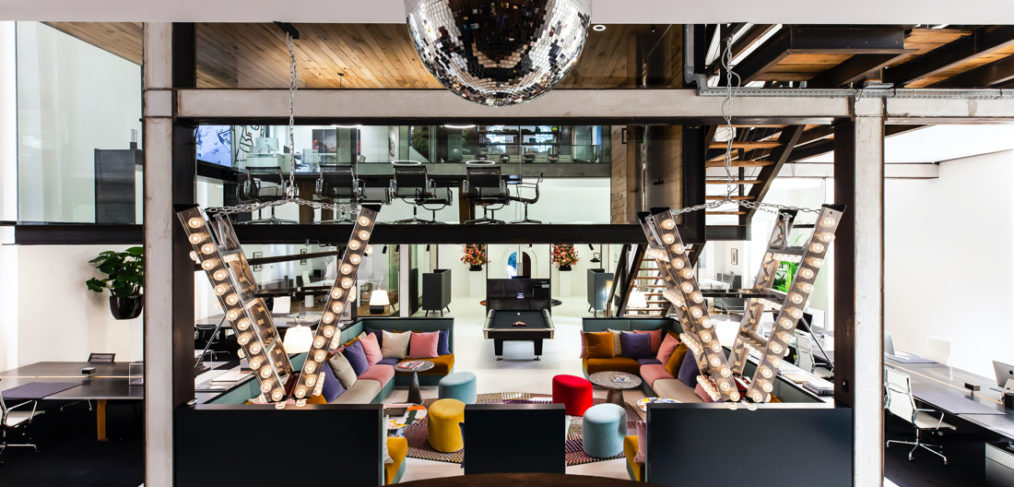 Activities:
Support for the Management, Developers and Asset Managers;

Support for daily operations;

Responsible for internal / external communication;

Peforming DTP work

InDesign;

Illustrator;

Excel;

Word;

Planning and assigning genomes
Job requirements
Completed HBO / WO education;

You are service oriented, you know how to serve customers;

Social skills and good communication skills;

You can act independently and are honest;

Affinity with professional services;

You are proactive;

You have a representative appearance.
Employee profile
At FRED we are looking for a versatile and enthusiastic Office Manager. You are the first contact of our relations and visitors. Cordiality and representativeness are an important part of your job for this reason. At the office you are in control, thanks to your competent and pragmatic approach, your colleagues can make the best possible effort to develop creative projects and grow FRED!
We offer you a:
Challenging position so that you can optimally improve and improve you capacities;


A dynamic working envirement where people work hard but also enjoy themselves;

A creative, entrepreneurial and growing company;

a flexible working envirement in a beautiful building in Amsterdam;

Good working conditions.
ADDITIONAL INFORMATION
Type: Job offer